WHAT OUR ALUMNS ARE UP TO:
Dana Hall's Efthim '12 Starts Impacting Mentorship Program
Worcester Graduate Mitra Wins Comic Comeback on Last Comic Standing
Lawrencevillle Alumna elena Bridgers '07 Manager at NGO Pesinet Changes Lives with New Project
Andover Alumna Carrie St. Louis '08 Shines as Broadway Mega-Star
Pomfret's Roger Angell '38 Honored by the New York Times as Best Baseball Writer of the Century
Lawrenceville Student Chloe Jones '17 Makes U-19 National Lacrosse Team
Noble's Alumni Game Changers of the Century
Choate Rosemary Hall's Chris Vlasto'84 Becomes Executive Producer of ABC's "Good Morning America"
St.Andrew's College Alumnus Foegele'14 and Sikura '13 Drafted to the U.S. National Hockey League
Middlesex Alum Lawson '09 Names to 2014 FIL All-World Team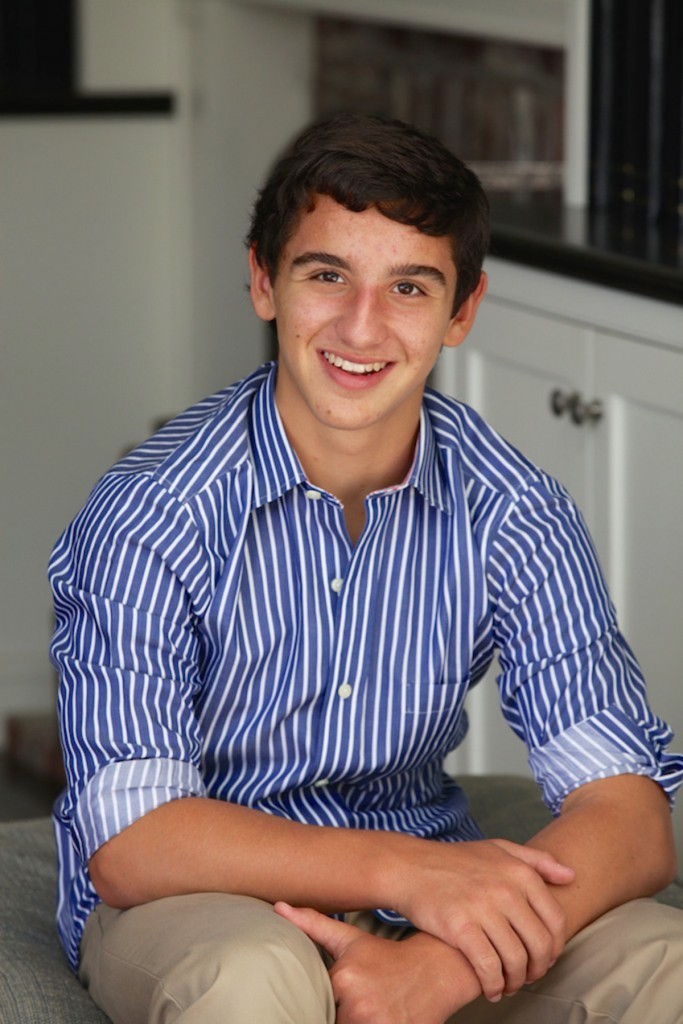 Photo: Kate Houlihan
Question & Answer with Justin Muchnick, author of The Boarding School Survival Guide!
"Attending boarding school is a big decision, and it is an exciting time. The transition period to a boarding school is a different experience for each student and parent. Careful planning can make the transition smoother. Justin's book is a very comprehensive overview of the myriad aspects of boarding school that people simply do not think about. The Boarding School Survival Guide covers it all—A to Z. It is a must read for any family preparing for boarding school" --Joe Hemmings, Assistant Head of School for Enrollment, Hebron Academy
Thoughts on the Boarding School Survival Guide by Justin Muchnick? Questions you wish to ask him yourself? Ask Below!
Please Give Feedback on This Site